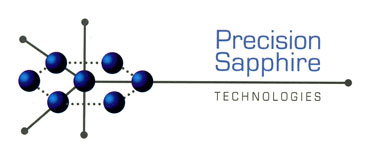 Precision Sapphire Technologies, Ltd.


Dzūkų str. 57-34, LT-02117 Vilnius, Lithuania
Tel. +370 5 212 26 91
Fax +370 5 212 26 92
E-mail:

Printable version of (none)
---
Contact information
Precision Sapphire Technologies, Ltd.
Dzūkų str. 57-34, LT-02117 Vilnius, Lithuania
Tel. +370 5 212 26 91
Fax +370 5 212 26 92
E-mail:
Feedback form
For request synthetic sapphire price please inform us about your Company name, phone, postal address, and synthetic sapphire part specs (crystal orientation, dimensions with tolerances, quality of surfaces, samples and estimated production quantities).
---
© Copyright 2007-2023 Precision Sapphire Technologies, Ltd